Hitman: Freelancer
HITMAN Freelancer is a
brand new

, single-player mode that introduces rogue-like elements, strategic planning and a customisable safehouse!
Request giveaways

 

to get the chance to receive

2

5 keys

to distribute to your audience! (Giveaways just available for PS platform)

Current Campaigns
There are 3 campaigns currently running on this product. You may apply for as many as you want.
1 - Creator keys
2 - Creator giveaways
3 - Press giveaways
Info for ALL Campaigns
Campaign Type: New DLC for the Hitman franchise
Platforms in the campaign: PC (Steam), PlayStation
Regions in the campaign: Worldwide
TIMING
When will keys be distributed? 26th January
When can I create content? 26th January
When does the campaign end? You may produce coverage as soon as you're offered a key, but we would prefer you to produce coverage between 26th January - 27th March
Special Info for Campaign 1:
Creator Keys
Incentive: Premium game key worth ~$50 
Giveaways: None. Apply in Campaign 2 if you want an audience giveaway
Special Info for Campaign 2:
Creator Giveaways (PS exclusive)
Incentive: Premium game key worth ~$50 PLUS giveaway of 25 game keys for your audience 
Eligibility: Channels with large audiences and who commit 100% to produce coverage
Special Info for Campaign 3:
Press giveaways (PS exclusive)
Incentive: Premium game key worth ~$50 PLUS giveaway of 25 game keys for your readers
Eligibility: Press outlets with large audiences
Game Summary Info
Price: ~$50
Type: Premium game ~$50 + New DLC: Hitman: Freelancer
Similar Games: Thief, Splinter Cell, Watch Dogs, Assassin's Creed, Sniper Elite, Metal Gear Solid, Alekhine's Gun, Desperados III, Deus Ex: Mankind Divided, Sekiro, Mafia II, Dishonored, God of War, A Plague Tale Innocence, Styx: Master of Shadow
# players: Singleplayer
Music: Soundtrack cleared for live streaming
Why is it good to feature on your channel? A fantastic open-world puzzle game with stunning graphs could definitely be to your audience's liking
Difficulty: All Levels
Languages: English, French, Italian, German, Spanish - Spain, Japanese, Russian, Simplified Chinese, Traditional Chinese
Press Pack Password: IOIxCreators
Game Description
HITMAN Freelancer is rogue-like mode coming to all HITMAN World of Assassination owners on January 26th. 
You once again take the role of Agent 47, who is now a freelancer assassin after the events of the recent trilogy. Providence is no more, and it is up to you to decide Agent 47s role in the new world order. Your base of operations is your safehouse where you prepare for the challenges ahead.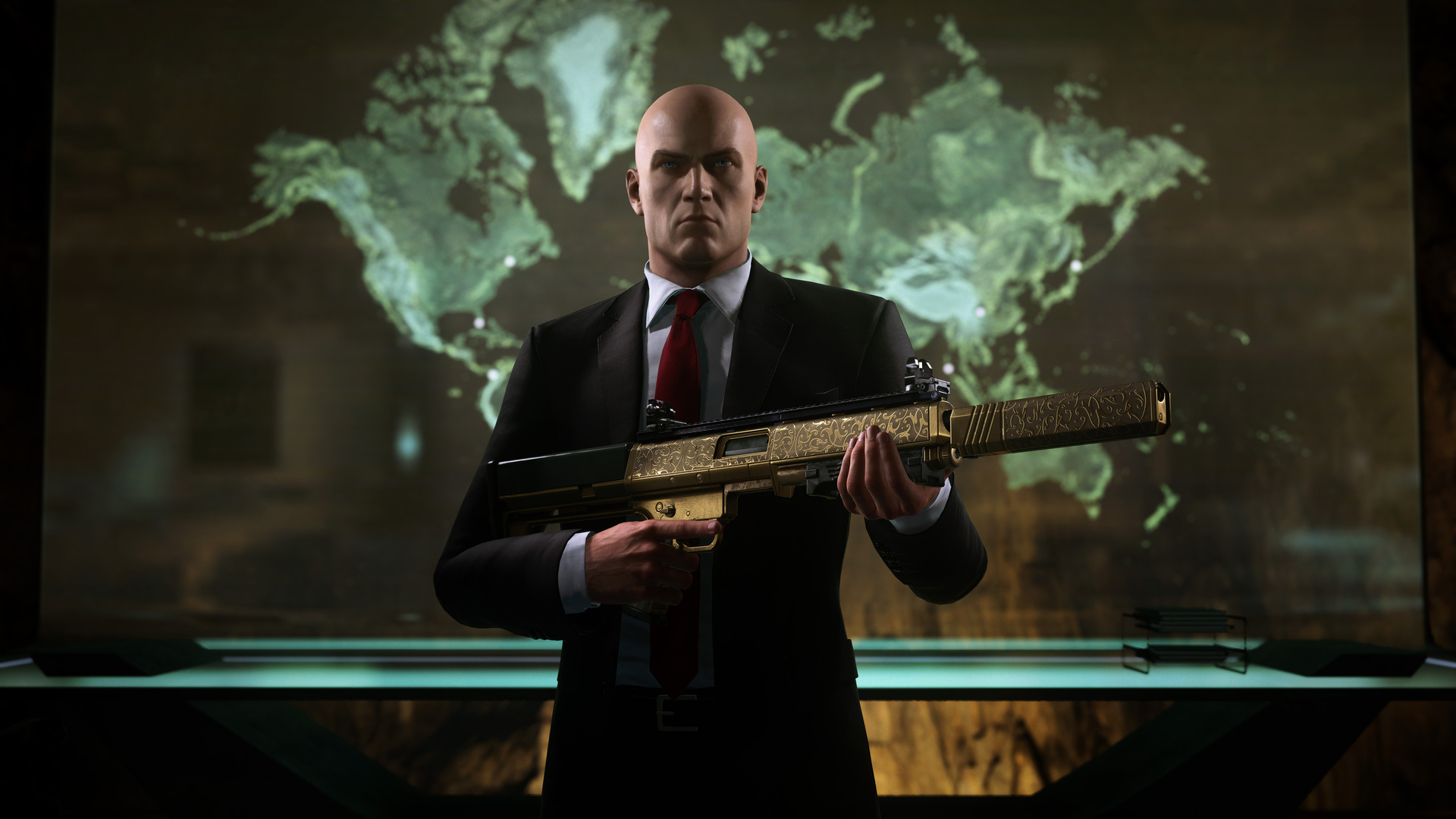 Your goal is to eliminate crime syndicates. As you progress in the campaign, your mission is to track down key figures of a syndicate, uncovering who the leader is and where they are residing. Kill the leader, and the syndicate is terminated.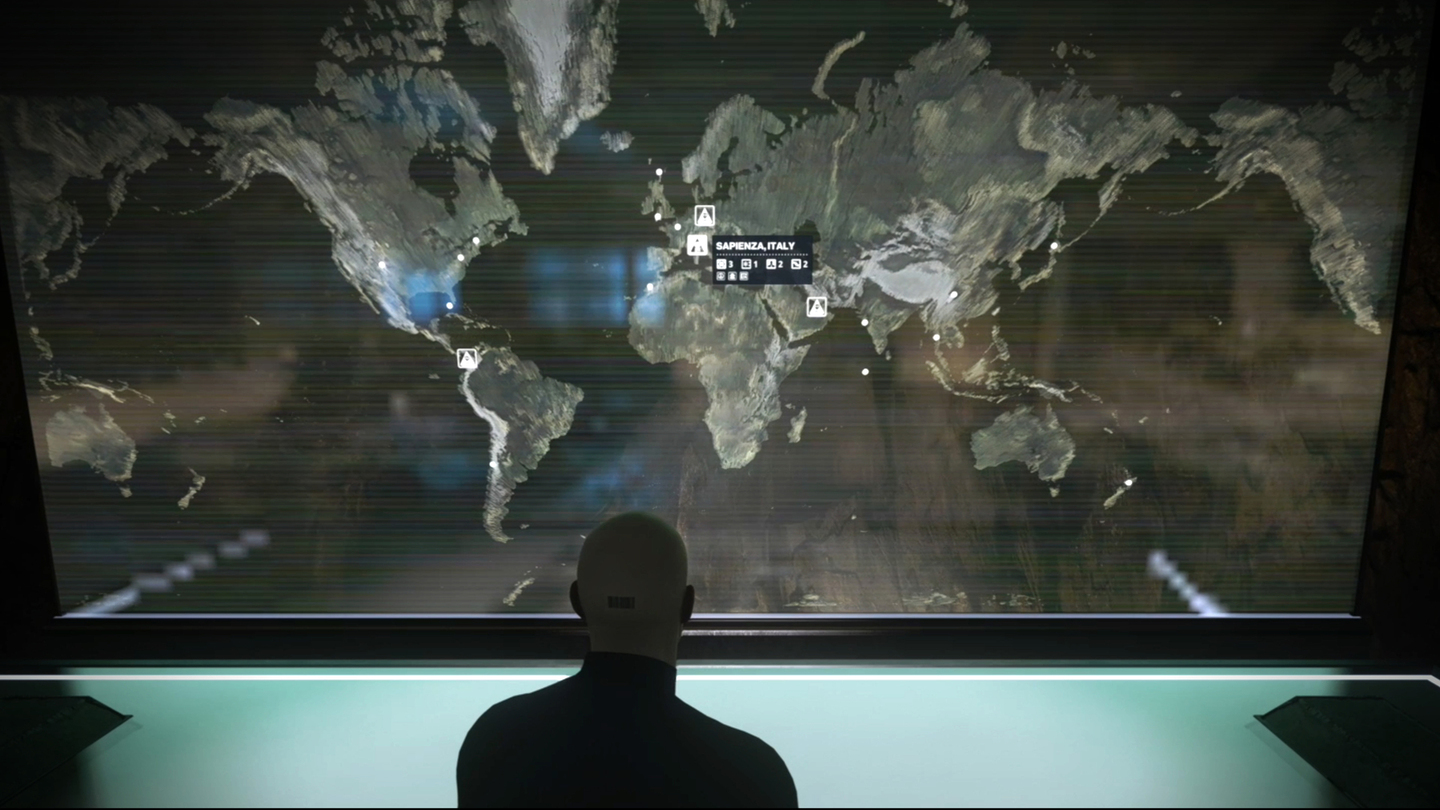 You earn XP and in-game currency ("merces") by completing missions and optional objectives and you can purchase items from suppliers located throughout the game. Fail a mission and lose all weapons and items you brought with you and half of your merces. Fail the final showdown and the syndicate leaders goes into hiding – you will have start over.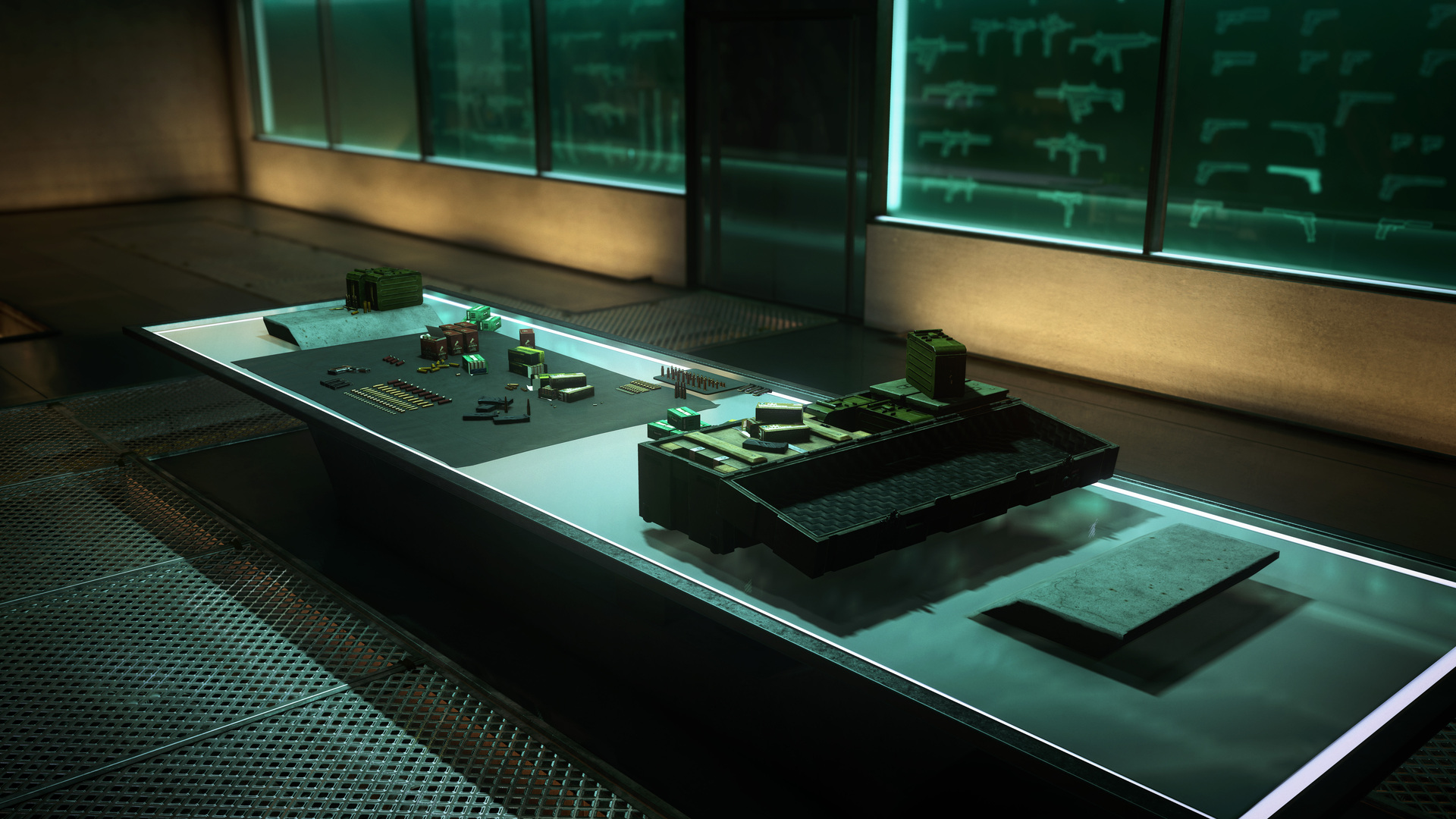 As a freelancer you must take on various crime syndicates to keep the world in balance. Gain new items, mercers, and mastery - to become the ultimate freelancer.
Safehouse
We're bringing a lot of new things with this new game mode, and one of them is your brand-new Safehouse, this functions as your hub, for planning your next mission, or just taking a breather in between missions.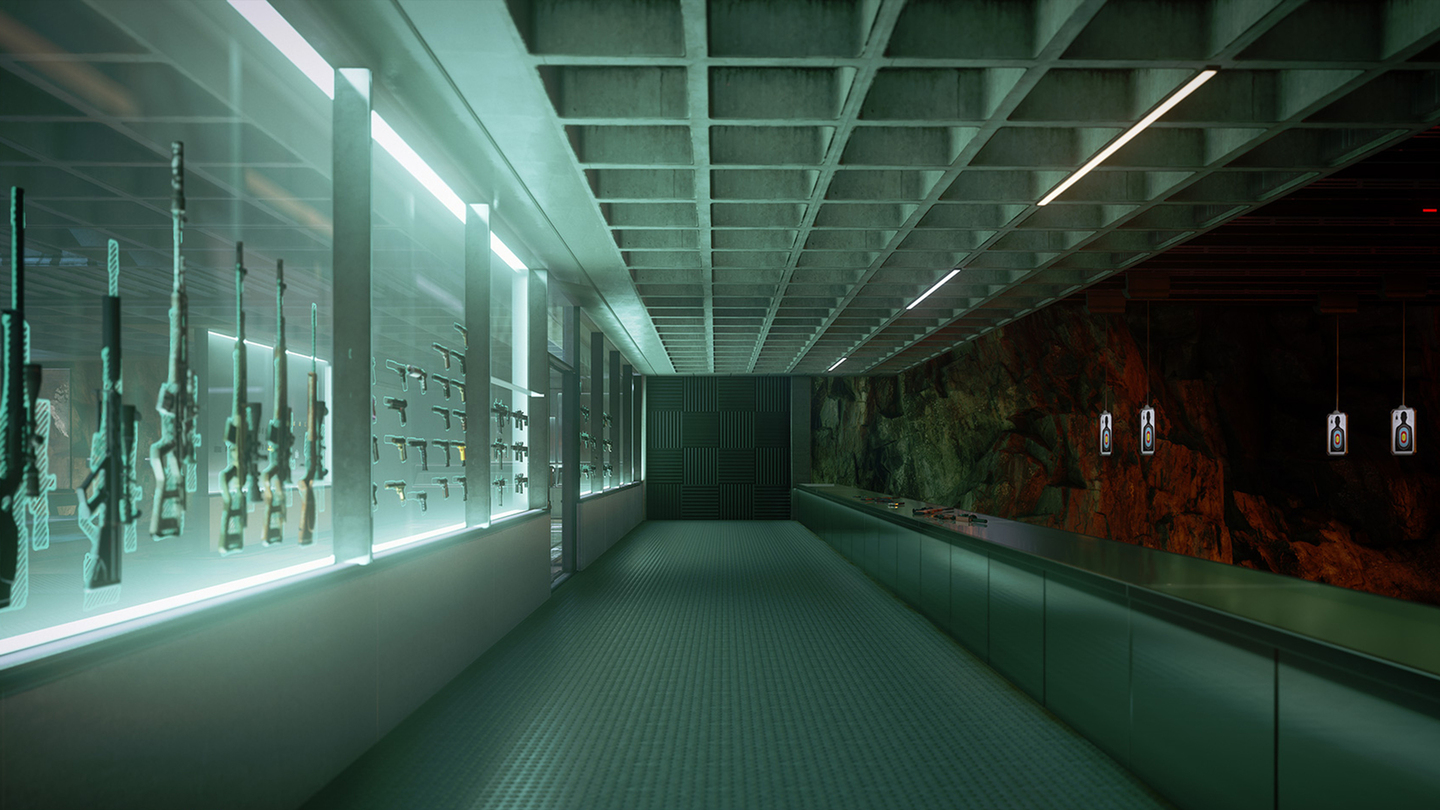 There are multiple things that can be done inside the Agent 47's Safehouse, such as customizing agent's appearence, browse and test weapons at the firing range, change safehouse's music and much more. All of the pre-mission planning will take place there as well, giving an extra importance to this space.
Mechanics
The missions from the main campaign have been reworked to fit the new Freelancer mode. Since there is no direct supply from ICA anymore, Agent 47's gear are not persistent. Anything brought on a mission and not stored in the safehouse will be gone!
Looking for gear at a Supplier is one way to restock Agent's inventory. ICA is not providing any consumables either, such as explosives, so they also need to be stocked in his Safehouse as well.
Destinations
In his new path, Freelancer, Agent 47 will be able to execute his contracts in 19 different locations, based in 6 different continents: Africa, Asia, Europe, North America, Oceania  and South America.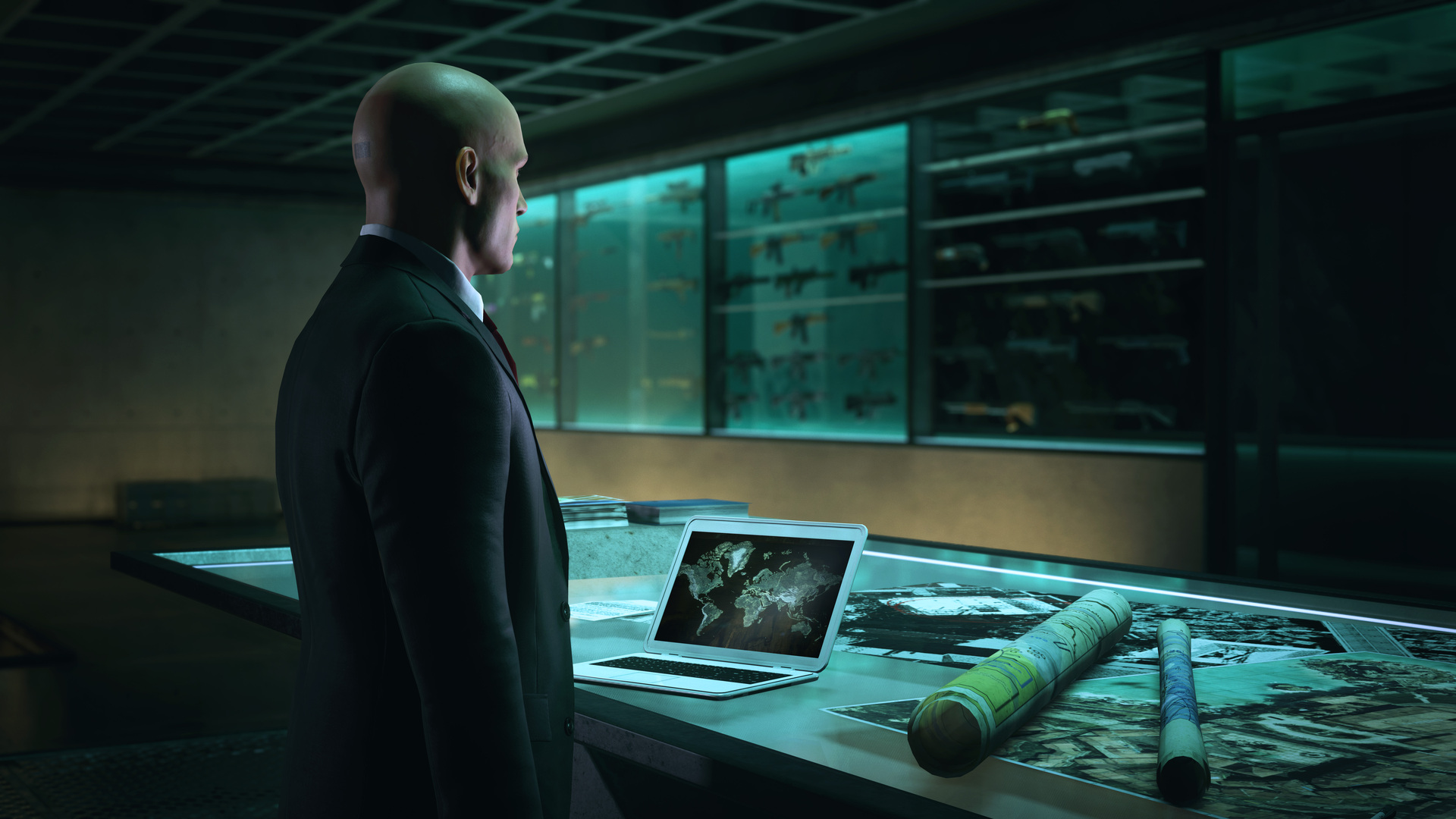 What would we like? 

We are making great quality-of-life upgrades and developing new modes that we grant for free, and we would like you to cover that. The idea is that you, as a creator, can showcase the state of the game by playing HITMAN Freelancer, as the mode utilizes all the best from the Trilogy. 
We will appreciate if you mention the HITMAN 3 to HITMAN World of Assassination overhaul, but if you just want to focus on the new mode, that would be great as well!

 
A quick note on IOI

We are working on strengthening our brand, so please help us out. When talking about the game, please mention "IOI" or "IO Interactive". We do not want to go by "IO" or "IOI Interactive". 
Feel free to tag us on social!
#WorldofAssassination
#HITMANFreelancer