The Foglands
The Foglands is an atmospheric roguelike adventure where you'll discover new paths and uncover old secrets. Run into the unknown, fight monsters, scavenge loot, and try to make it back before you are swallowed by the fog.




EXPLORE THE FOGLANDS
Play as a Runner, heroes of a sparse community living underground. Adventure from the wrecks of long-dead technology to the undiscovered depths where you'll run, jump, sneak, and fight your way through the fog.

ROWDY BAR-FIGHT ACTION
In a mysterious, fog-infested world, dangerous forces lurk in the shadows. Punch, throw, shoot, and smash through each run as you go toe-to-toe with strange, malevolent monsters and vicious, roving factions.

A MYSTERIOUS TALE
A great creature reawakens in the Fog. With the survival of humanity in peril, you must strike a deal with a mysterious stranger in this sci-fi-western-horror story. Follow the network of tunnels to learn the long-buried truth and remember, sometimes the best way to move forward… is to look back.

SCAVENGE AND GROW
Scavenge precious items, unearth hidden secrets, and collect powerful abilities that can mean the difference between victory and death.
Key Features
VR Dungeon Crawler Shooter
Action-Roguelike Gameplay
Adventure and Explore an Atmospheric World.
Story-rich with Character-Driven Narratives.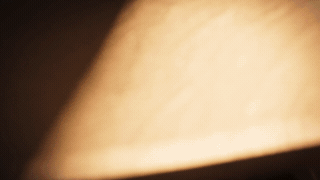 © 2023 Well Told Entertainment