ELEGIES: Aya
Join Zach and Aya on their journey to find out about the past!
ELEGIES: Aya is a modern-day thriller visual novel. Zach's house is burning down. Even though he manages to escape from the fire, his parents are less fortunate. After losing consciousness, he wakes up in the hospital, where he meets an energetic, friendly girl named Aya. But there is more to Aya than what meets the eye, for it turns out that she's . . . a ghost! What's the deal with Aya, and why can only Zach see her?

Join Zach and Aya on their journey of overcoming trauma and discovering the mysteries surrounding Aya's past. Only by working together can they conquer the difficulties they soon will face.
Gameplay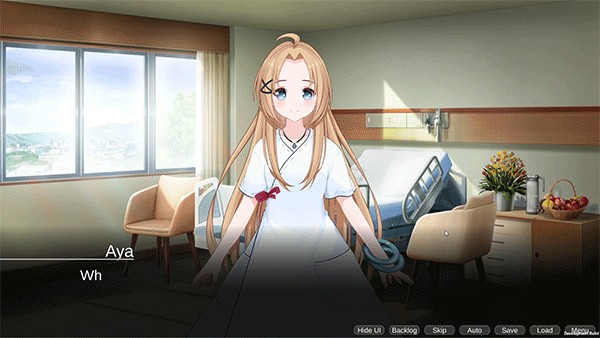 Characters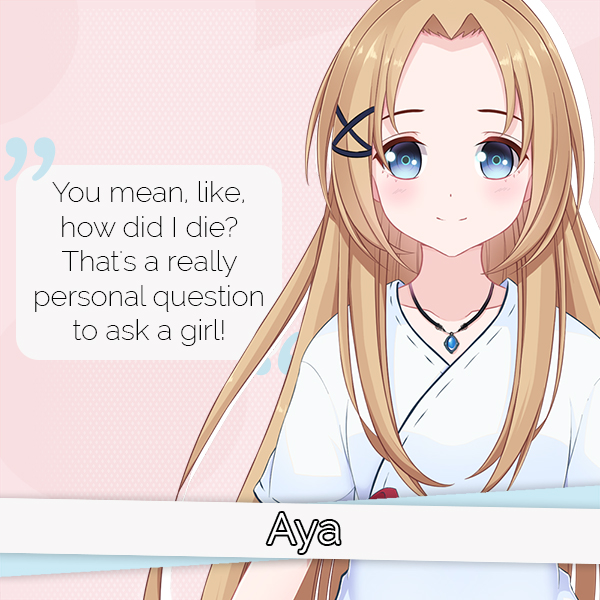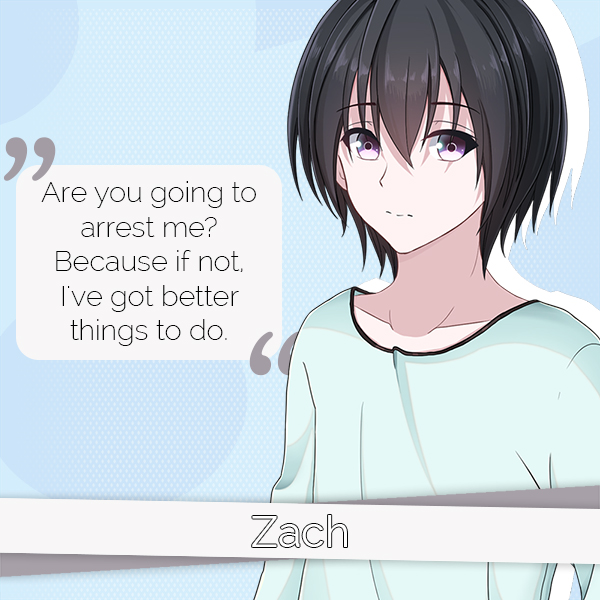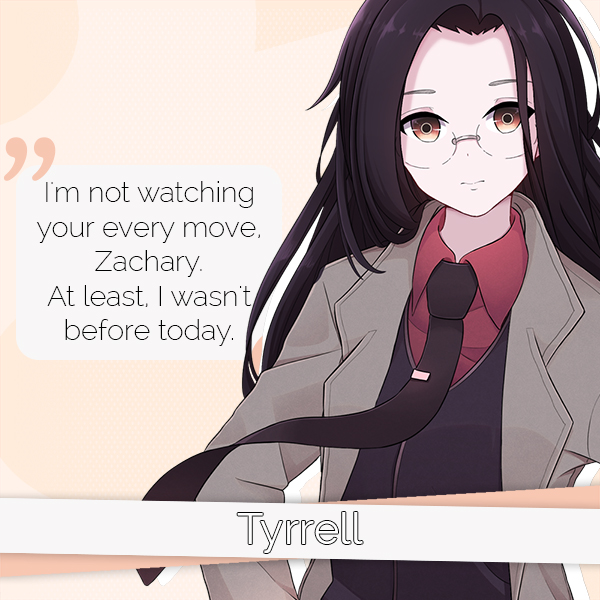 Features
5-7 hours of story
Two endings determined by your choices
Beautiful anime-style character- and background-art drawn in 2560x1440 resolution
Original OST
Unlockable CG Gallery