Rap simulator
Special Offer
Steam Exclusive Offer
Discord


https://discord.gg/Airem
About the Game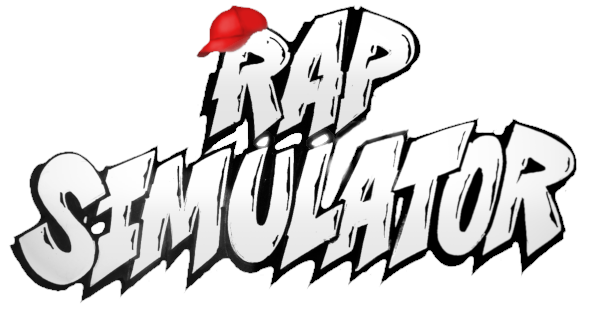 Rap Simulator is in basically a production with a great deal of humour. The action starts in the 80s of the last century. The player takes on the role of a rapper who sets up his first music studio in a rented apartment. Our task is to break out of the underground and become a part of the mainstream for good, opening our own label or creating the best clothing brand. Beefs, chases, money, green leaves, shootings, gang wars or maybe a softer way to success? The way the player chooses to reach the top will depend only on him/her. At the beginning of the game, the player's budget is limited, so you have to decide which aspect of the production you want to devote more attention to at the cost of the other elements.
Our musical works are reviewed by the industry press, which affects our sales results. The tastes of listeners become more and more sophisticated every year, so we have to constantly create newer and newer things and use the best possible equipment. As the complexity of our music projects increases, we will be forced to hire more staff and change our premises to larger ones.
Real hip-hop events take place in the background, so if the player's story goes well, he or she will be able to record songs together with hip-hop legends or start beef with them, which can change the history of hip-hop. Additionally, the players will be able to learn about the history of foreign hip-hop. In the game you will find, among others, elements related to the legends of rap. The rap songs by various artists, which will be played in the background, will complement everything.
Game elements:
Start a game in the 80s as rapper

Editor (create new character, edit other npc/rappers etc.)

Change the history of hip-hop

Research new technologies etc.

Move into bigger music studios

Unlock secret characters

Multiplayer