Fursan al-Aqsa: The Knights of the Al-Aqsa Mosque®
DISCLAIMER
THIS GAME DOES NOT PROMOTE HATE AGAINST JEWS OR ANY OTHER GROUP, THIS IS A MESSAGE OF PROTEST AGAINST THE ISRAELI MILITARY OCCUPATION OF PALESTINIAN LANDS.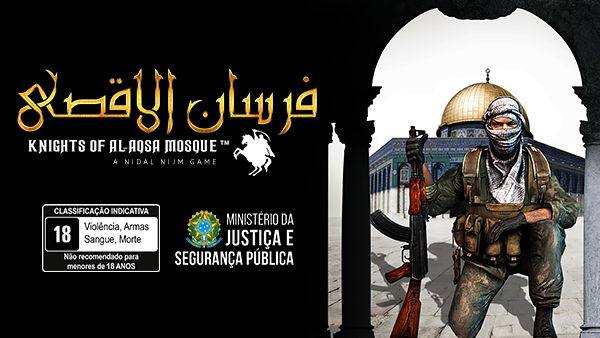 All the Characters, Art and Storylines depicted in this game are purely the work of fiction. Any similarity to persons, living or dead, is purely coincidental. The plot of this game is a fictional history inspired by real facts. Even the political and military groups depicted on the game are fictional. In this game, the player does not shoot Israeli civilians, women, children, elderly, only soldiers. Also in this game there are NO images of sexual content, illicit drugs, religious desecration, hate of speech against any group, ethnicity or religion, anti-Semitist propaganda against Jews, Nazi propaganda or boasting of any terrorist groups and / or other unlawful acts. This game only contains the virtual representation of the Palestinian Resistance Movement against the Israeli Military Occupation, which is officially recognized by the United Nations (UN). This game was approved to release by Brazillian's Government Justice Department, Age Rating Sector.
Feature List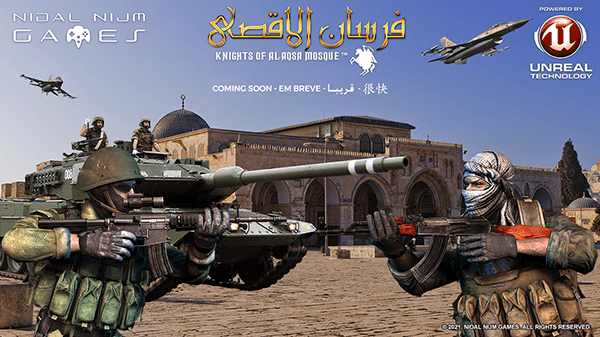 * Third-Person Shooter
* Intense Urban Warfare Combat
* Many Gameplay Modes
* Ranking System
* Realistic Weapons
* Driveable Vehicles
* Missions across real places in Palestine
* Local Split-Screen Multiplayer
* Xbox 360® Gamepad support on PC
* Classical Palestinian Resistance Songs
* Tactical Espionage Action
* Stealth Mechanics
* Alternate between 1st / 3rd Person View
About the Game
FURSAN ALAQSA - ABOUT THE GAME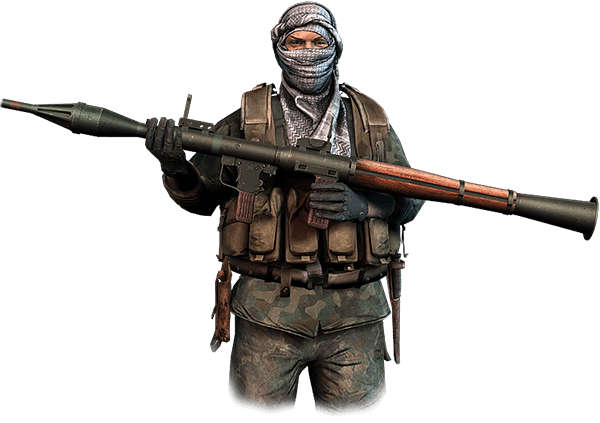 Fursan al-Aqsa: The Knights of the Al-Aqsa Mosque
is a Third Person Action Game on which you play as Ahmad al-Falastini, a young Palestinian Student who was unjustly tortured and jailed by Israeli Soldiers for 5 years, had all his family killed by an Israeli Airstrike and now, after getting out from the prison, seeks revenge against those who wronged him, killed his family and stolen his homeland, by joining a new Palestinian Resistance Movement called
Fursan al-Aqsa: The Knights of the Al-Aqsa Mosque
.
This game is greatly inspired by
Hideo Kojima's Metal Gear Solid, Call of Duty Modern Warfare, Insurgency Sandstorm, Max Payne and Goldeneye 007
.
FURSAN ALAQSA - ABOUT THE DEVELOPMENT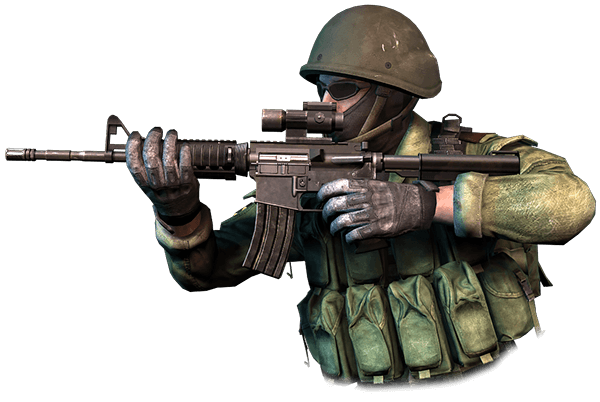 This game is being developed
since 2017 by one person
(me, Nidal Nijm, licensed Unreal Engine Developer), in a custom version of
UDK Engine (Unreal Engine 3)
, using the best technology to tell a compelling story through a videogame packed with
non stop action, advanced 3D graphics and modern gameplay mechanics
, while keeping the soul of
Old School Shooters
.
You will play in missions across ground, sea and sky, with many objectives to accomplish in each mission, epic bosses battles, powerful guns, vehicles to drive, helicopters to take down, and much more
. Expect a LOT of
Action and Adrenaline!!!
FURSAN ALAQSA - CHANGING PEOPLE'S PERSPECTIVE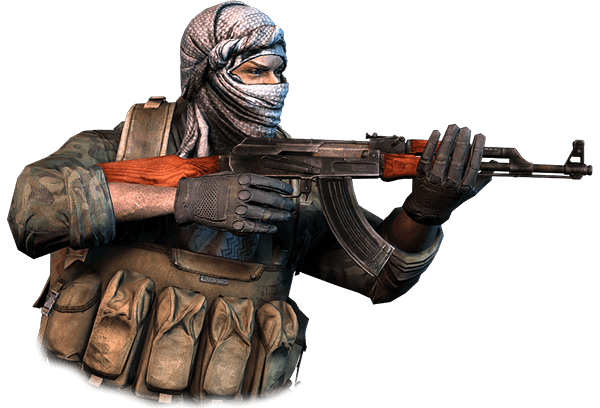 Fursan al-Aqsa: The Knights of the Al-Aqsa Mosque
is a game which addresses the
Israel x Palestine
conflict from a Palestinian perspective,
breaking the cliché of portraying Muslim and Arabs as Terrorists, Bandits, Villains and the Americans/Israelis as the "Good Guys" and "Heroes" of History
. This is the first game in the games industry which addresses such a sensitive topic, in a realistic way, showing the other side of history, which is very unknown by people, mostly here on west.
"FROM THE RIVER TO THE SEA, PALESTINE WILL BE FREE..."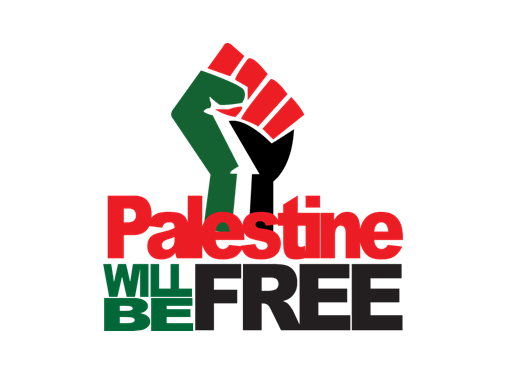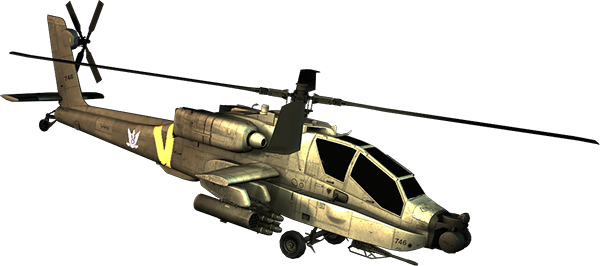 © Epic Games, Inc. All rights reserved. Epic, Epic Games, the Epic Games logo, Unreal, Unreal Engine, Unreal Development Kit, UDK, Unreal Engine and UDK logos are trademarks or registered trademarks of Epic Games, Inc. in the United States of America and elsewhere.

© Microsoft Corporation. Microsoft, Windows, Windows 7, the Windows logo, Xbox360 and Xbox "Sphere" logo are trademarks or registered trademarks of Microsoft Corporation in the United States of America and elsewhere.

Fursan al-Aqsa is a Trademark of Nidal Nijm Games © 2022, all rights reserved.

Other brands or product names are the trademarks of their respective owners.