LakeSide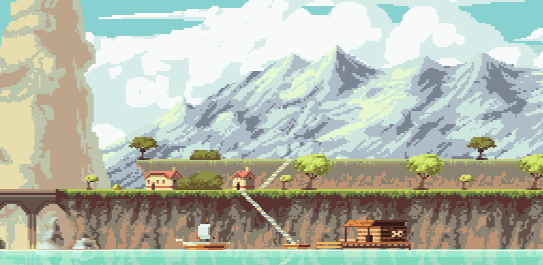 LakeSide is a cozy city builder where you can build the perfect calm town by the lake side or a sprawling city state with wonders that the world has never seen.

With 2d side-scrolling pixel vistas, each game run offers a different set of building combinations, unlocking unique buildings or epic world wonders that offer sprawling growth to your city state





Build your own city with your own custom architectural and cultural changes.
Unlocking more buildings and expanding your palace gives you with powerful rewards to keep growing your city.




Feature List
More than 50 building variations
15 different wonders and counting!
3 different background scenarios to start from
Each game run offers a different set of available buildings
Manage your resources carefully and keep your citizens alive

Development is still in early pre-alpha so expect new things to come!